My Monday night has turned boring. Definitely having Bachelor blues. I'm super happy for the new couple but more excited for the new Bachelorette! I can't wait to hear my husband groan through it and laugh again. It's quite enjoyable watching him suffer through a "chick flick".
Okay enough of that. Can we talk about being a victim? Raise your hand if you've personally been victimized by Bourbon Street.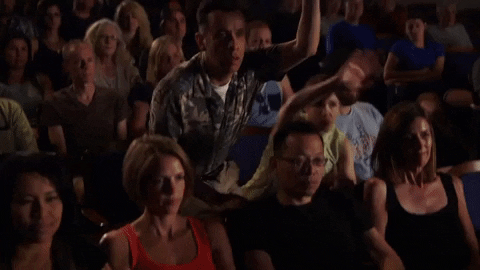 There's nothing like that stench on every corner, green grenade drinks and voodoo daiquiri that reminds you of your grape cough syrup as a kid. Except with Everclear 190. Nonetheless, what a fun place. Definitely did not do any flashing of any kind to get my beads. Please don't be stupid and flashing is not cool. Nobody wants to see something illegal.
With it being a St. Patrick's day weekend, it was definitely a busy one. Packed. Long lines at your favorite restaurants and museums. Plenty of people watching and good times on their unstable wraparound porches.
Here are my favorites to enjoy.
Heed of warning and I'm just going to leave it right here. New Orleans will make you a sloppy bridesmaid.
Congratulations to the new Mr. And Mrs. Seraile!